In Loving Memory of
K9 ZOEY
March 2011

Looking for real photo of Zoey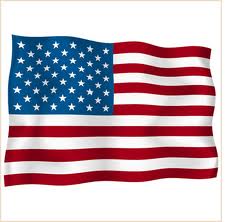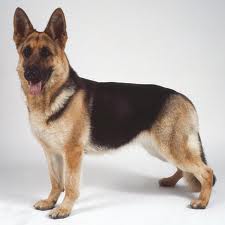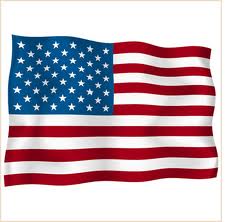 Lincoln County Sheriff's Department
8000 Court St.
Hamlin,
W VA
Phone: (304) 824-7999


Suspect and Police Dog Killed During Standoff in Lincoln County
The suspect and a police dog were killed during a stand-off in Lincoln County. Sheriff Jerry Bowman says it started when a deputy responded to a call of shots being fired near some homes located at McClellan Highway and Route 10 in Ranger. This was around 6 p.m. Friday night. When the deputy got there, troopers say Jesse Roger Stacy, 60, of Ranger, barricaded himself in his home and a standoff ensued. Over the course of several hours, numerous unsuccessful attempts were made to negotiate Mr. Stacy out of his home. At one point, Stacy came out of his house and fired at officers, according to a release. The police returned gunfire. According to the release, Stacy is believed to have been wounded by the return fire before he went back into his home.
When the Special Response Team tried to enter the suspect's home, Stacy shot and killed a West Virginia State Police Canine Unit. Stacy also wounded a trooper assigned to Special Operations. The trooper's injures are not life threatening. According to the sheriff, the officers returned fire and shot Stacy, killing him. When investigators tried to go back into Stacy's home, the residence caught fire. All of the troopers were able to get out without being hurt. There's still no word on what caused the fire. "It is most unfortunate that we live in an ever increasingly angry society," Colonel C. R. "Jay" Smithers Our hearts go out to the family, loved ones, and friends of Mr. Stacy. It's very difficult to understand why incidents like this occur. Sometimes we figure it out, very often we do not. We are, however, just as concerned for the well-being of our Troopers, Lincoln County Sheriff's Deputies, and other personnel involved in this incident."
submitted by Jim Cortina, Dir. CPWDA - jerrybowman@LINCOLNCOUNTYWV.ORG